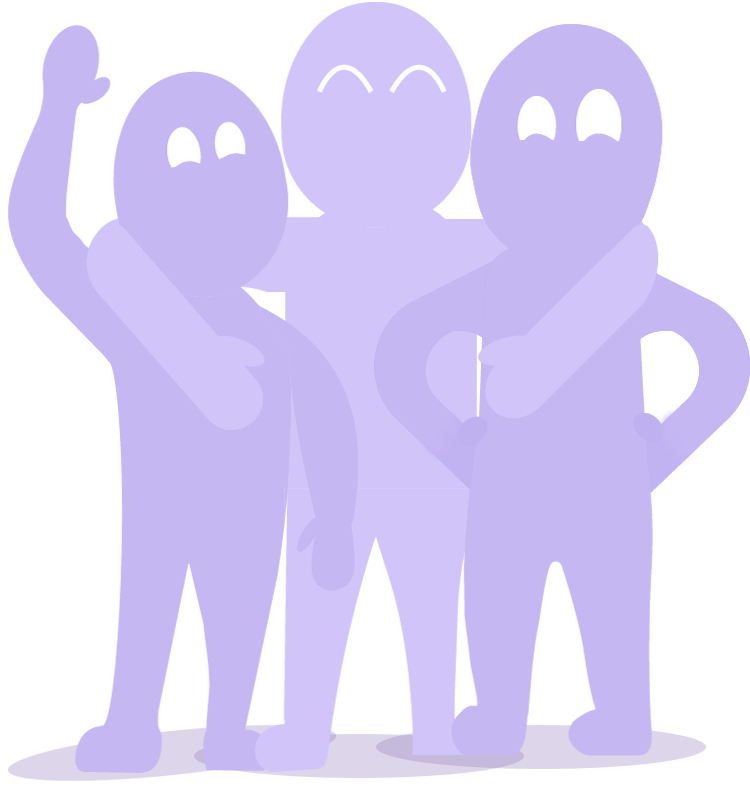 Cameo Games is a Danish company located in Copenhagen. We are completely dedicated to develop hyper-casual mobile games with a global appeal-
We cooperate with and have strong backing from international mobile game publishers.
Hyper-casual games have become a major category in the fast-paced and ludicrously competitive mobile game industry. Hyper-casual refers to minimalist games, which emphasize simplicity in their design. Titles in this genre can be played immediately, often using a single tap interface, and tend to be highly engaging and replayable. This market is easy to enter but extremely difficult to master.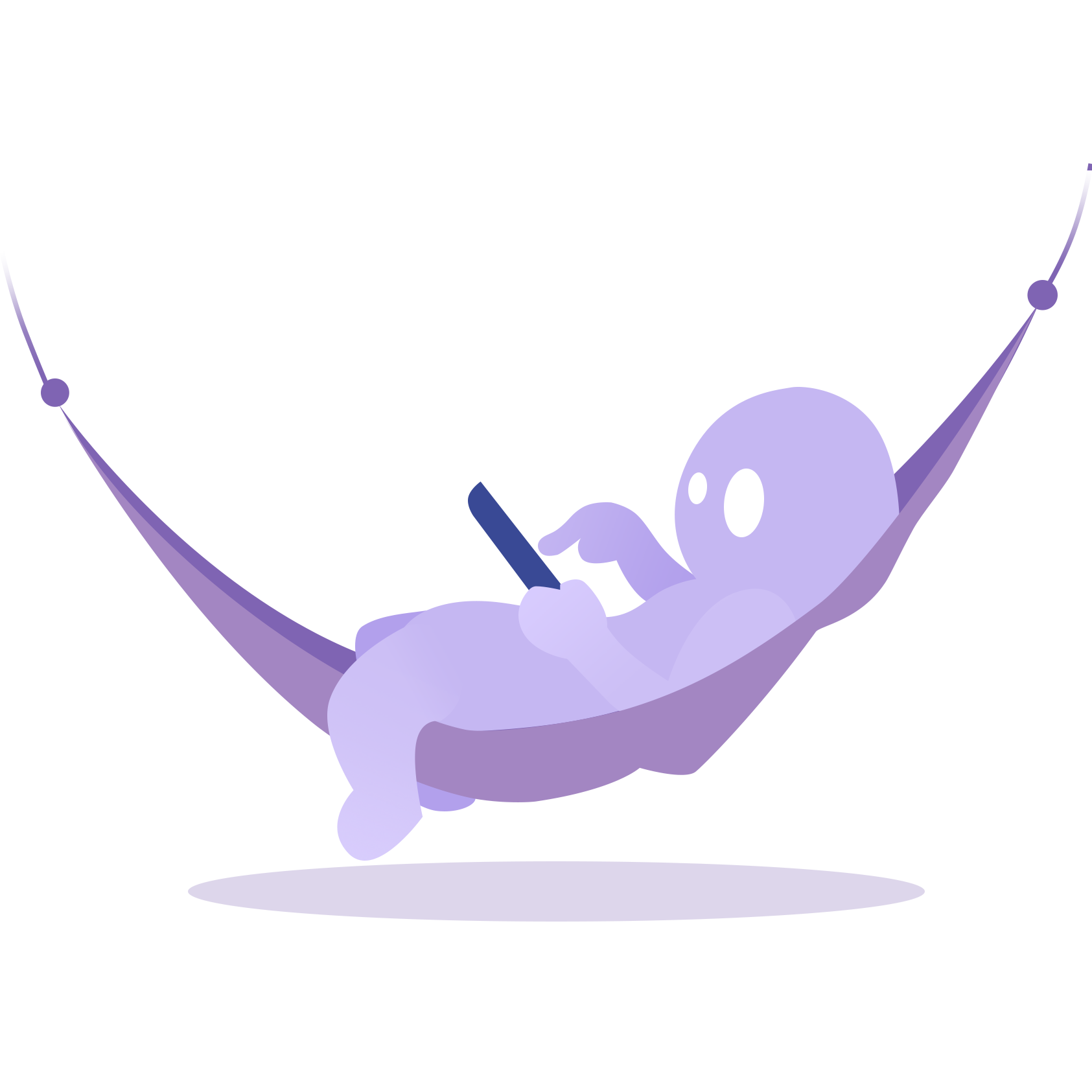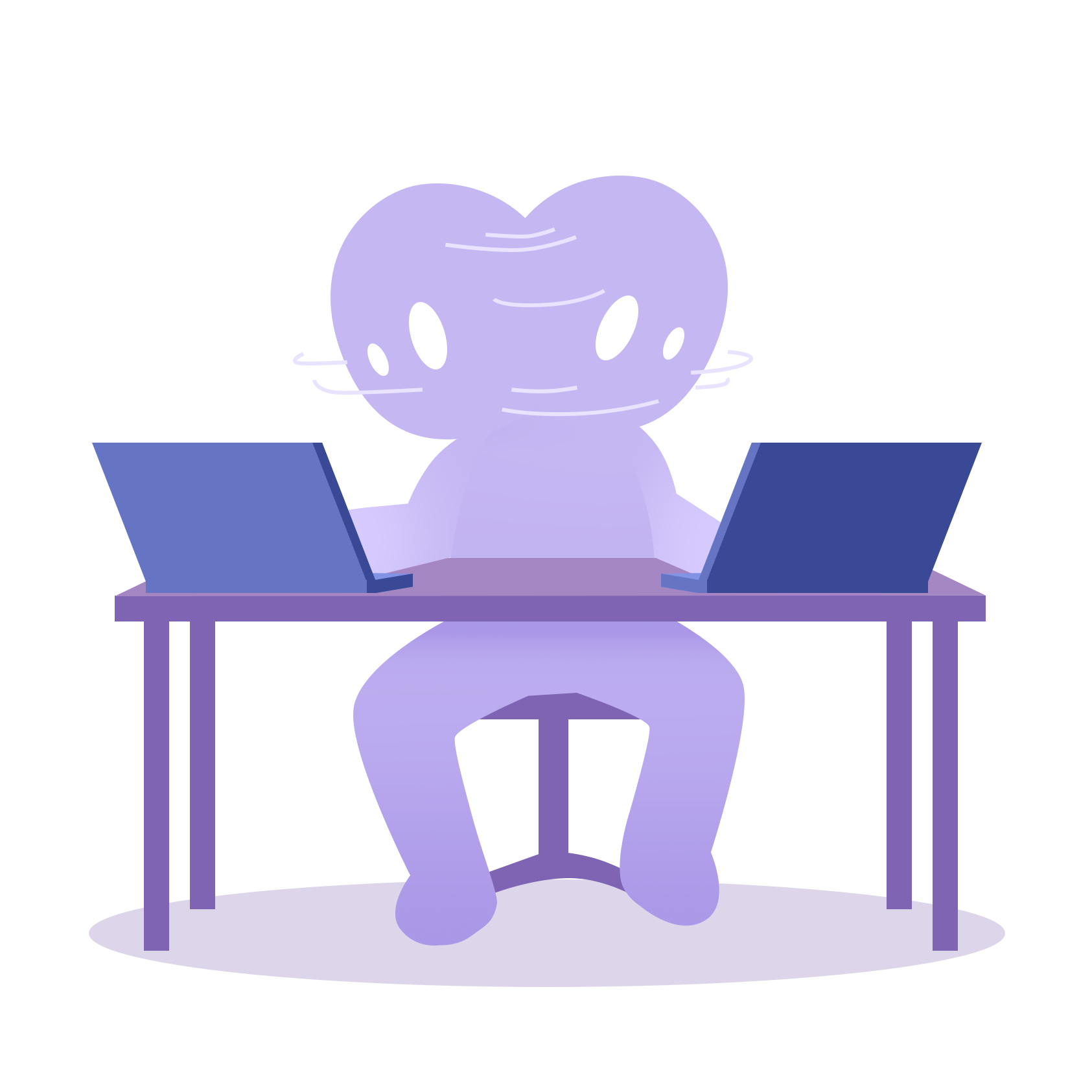 We are a very experienced team having learnt that in order to succeed within the vibrant mobile games market you must play to your core strength. Cameo Games strength is a super effective production set-up headed up by people who love the hyper-casual game genre and know what it takes to take a great game design from concept to the top of the charts.
Building a delightful user experience in a hyper-casual game is certainly easier said than done. It is an art very few people master requiring exceptional attention to detail and great talent for maximizing the crucial fun factor which is a must in any hyper-casual game. We have the highest respect for this discipline and do our outmost to deliver user experience second to none to our customers.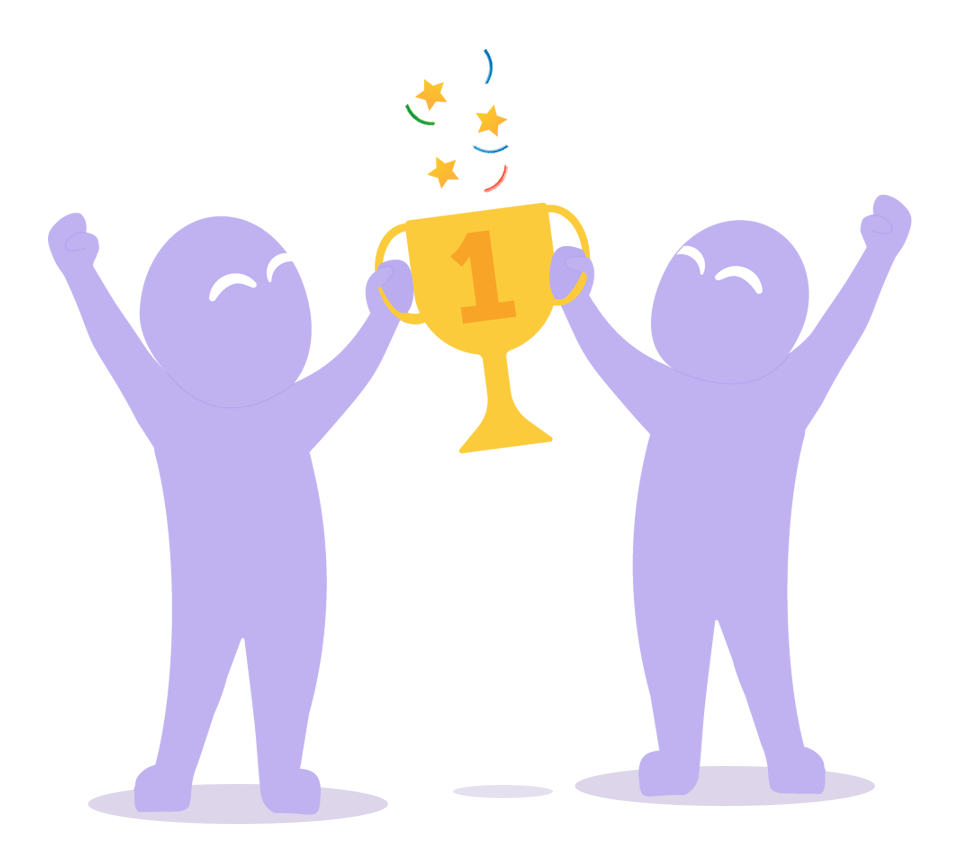 your success is our success
As a production house we are 100% dedicated to the partners who trust our set of skills and strong work ethic.  We simply take great pride in helping our customers to succeed. We will therefore always go the extra mile in order to produce excellent games for our partners to publish with great results. Your success is our success!